CBD is one of over 60 compounds found in cannabis that belong to a class of molecules called cannabinoids. CBD is the major non-psychoactive ingredient in Cannabis Sativa.
Your brain creates its own set of cannabinoids — similar to those found in cannabis — via the endocannabinoid system.  The endocannabinoid system is responsible for many important bodily functions such as appetite, sleep, emotion and movement.
CBD is a non-psychoactive cannabinoid.
CBD oil does not only contain cannabidiol as its sole ingredient.
There are a number of other phyto-cannabinoids such as CBG, CBN, CBC along with a number of different amino acids, carbohydrates, fatty acids, minerals and vitamins all of which are an important constituent of CBD oil.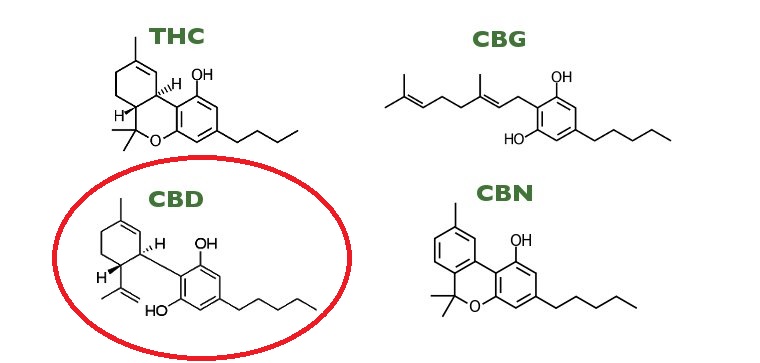 Advantages of Liposomal CBD
Typically, Hemp/CBD is poorly absorbed when taken orally.
In Lipolife® CBD products, the hemp oil has been encapsulated in microscopic liposomes which greatly increases the absorption and bioavailability of the product, it also enables the CBD to be delivered directly into the cell.