Unfortunately with the food supplement industry largely unregulated, just because a product is labelled as liposomal this doesn't guarantee the contents, so how can you find out if what you're buying is a true and ultimately effective liposomal?
Take a look at the two images below, two different sachets of liposomal vitamin c under the microscope.
Two sachets, two brands, one big (small) difference.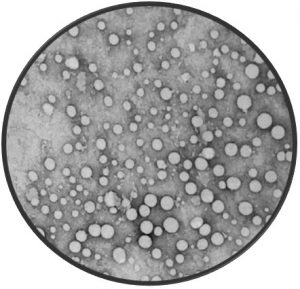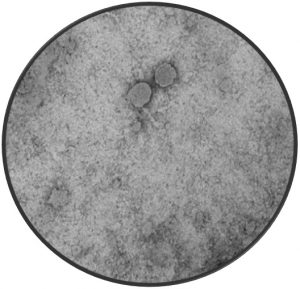 Read more by clicking the microscope.