The rules surrounding health claims for food supplements are very strict; only permitted phrases can be used when looking at the potential health benefits of the nutrient.
Reputable companies will follow these guidelines and only give you the information as sanctioned by the relevant regulatory authority.
When it comes to Vitamin C, there are several approved health claims,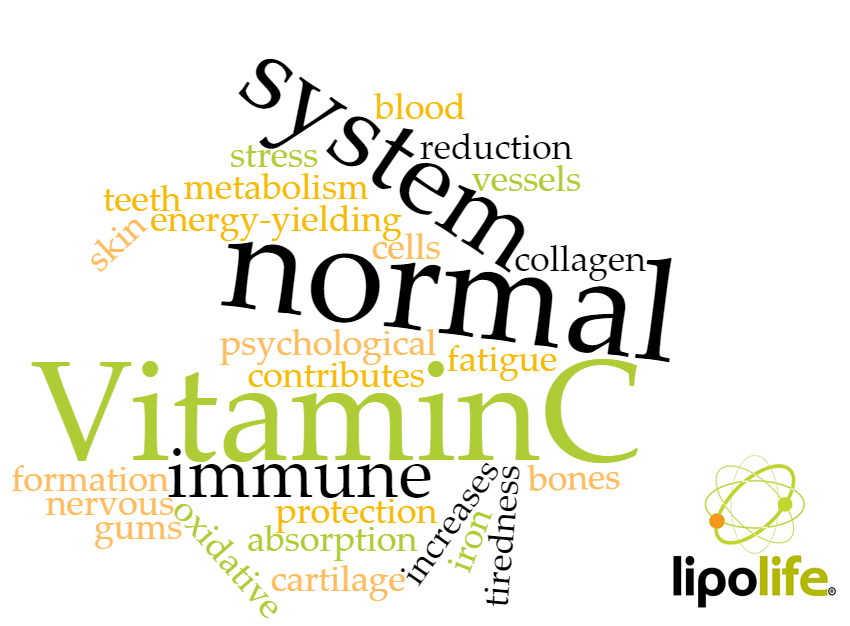 In the media, there are less restrictions and the scientific discoveries researching the power of vitamins are regularly featured in the press and on television.
Last month, This Morning's Dr Chris talked with Eamonn and Ruth about Vitamin C and a recent study using the nutrient in the treatment of blood cancer.