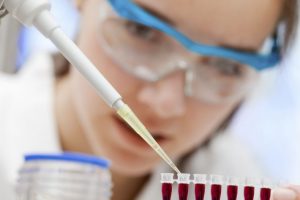 As a result of a small study we conducted, we have data which shows just 4 weeks of supplementation with Lipolife Liposomal D3 increased blood levels of Vitamin D to 210% from baseline.
However, don't think just because it's the Summer you don't need to worry about your Vitamin D levels!
Do you work in an office? Do you do night-shifts? Maybe you cover up your skin? Perhaps your skin naturally glows, is more pigmented and filters some of the useable UVB? Perhaps you have very fair skin and burn easily or pile on the sunscreen the moment there is a ray of potentially harmful sunshine?
All of these are genuine reasons taken from research as risk factors for poor Vitamin D status, even in the height of summer.
Get your D3, make it liposomal and make it Lipolife.
Contact us for more information on volunteering for future studies with us via clinical@lipolife.co.uk.
Full study available here.