In April 2021 Niki, a member of our team, and two of her friends, arranged to catch up; a post-lockdown reunion, government restrictions at that time dictated such social events should be held outside so the friends gathered in the pub garden. 
It was near the end of the evening when the unthinkable happened; a terrible incident resulted in April and Ashleigh being set alight.
What followed was a significant time in hospital and a challenging road to recovery. Supported by the amazing NHS and aided by supplements donated by lipolife, April and Ashleigh are slowly navigating their "new normal."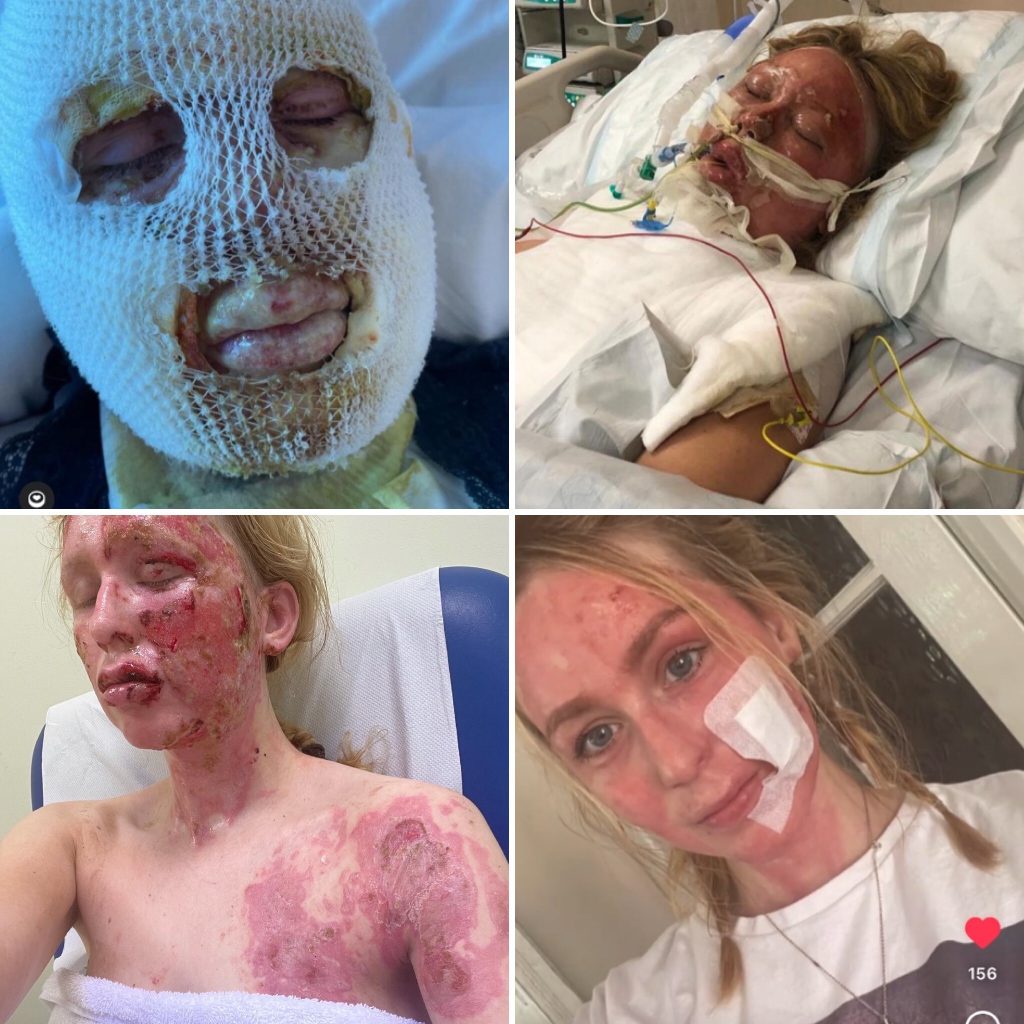 During their recovery, they discovered the incredible Katie Piper Foundation.  The Foundation provides comprehensive emotional, mental and physical support and is a lifeline for many burn and scar survivors. It's been a long journey but with the help of the KPF, April and Ashleigh are recovering and rebuilding.
To mark the one year anniversary of the fire, they are turning a negative into a positive with the aim to raise as much money as possible for the Foundation which helped them so significantly over the last twelve months.
The challenge April and Ashleigh are taking on is England's Tallest Mountain – Scafell Pike.  On April 29th, along with a group of KPF supporters and team members, the pair will scale Scafell Pike in acknowledgment to their own physical and emotional journey and the dedicated support of The Katie Piper Foundation.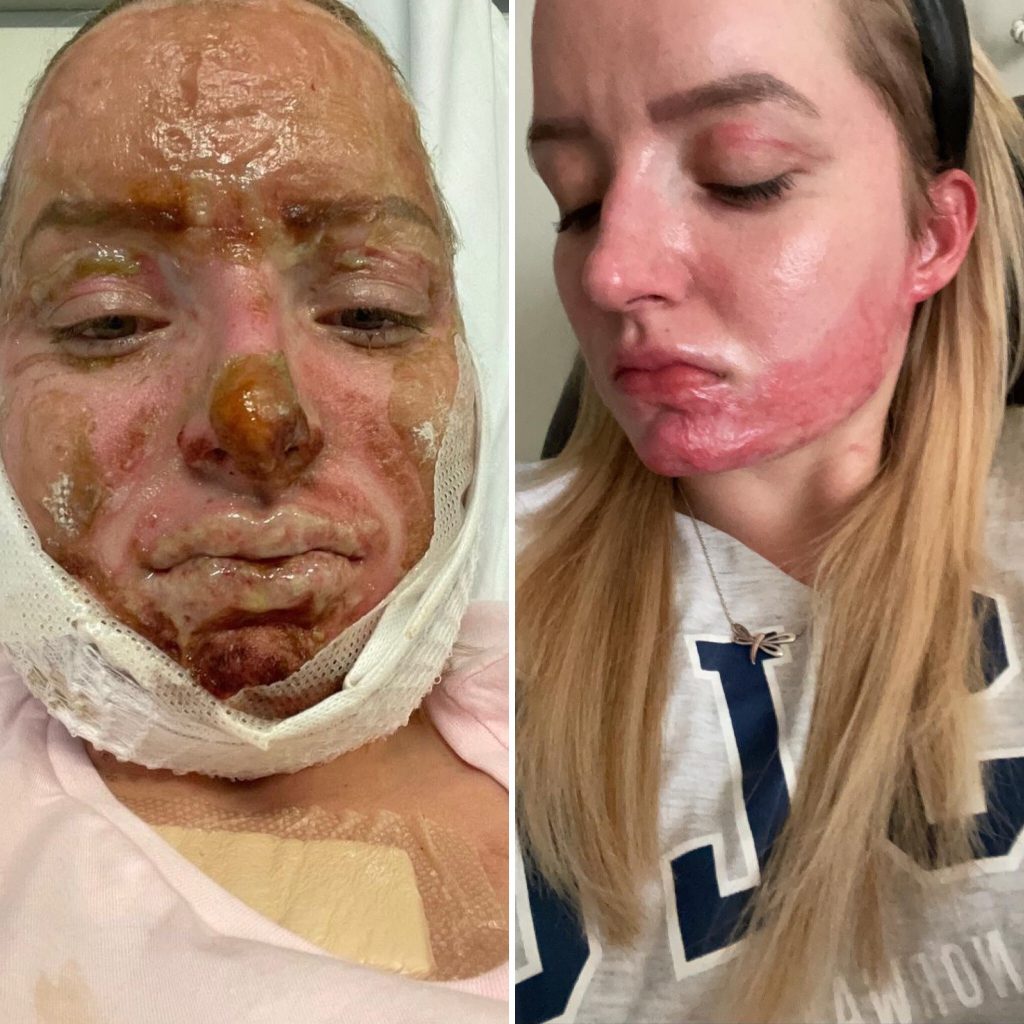 The Katie Piper Foundation is completely publicly funded and can only support people living with burns and scars with your help.
Please join lipolife to support other survivors like April and Ashleigh by donating via the below link.