The original liposomal Resveratrol supplement used by practitioners across the UK and Europe.
Ultra-Pure Water, Phospholipids (non GMO Sunflower, Lipoid), Trans-Resveratrol, Glycerol, Ethanol, Potassium-sorbate (preservative), D-alpha-tocopherol (anti-oxidant).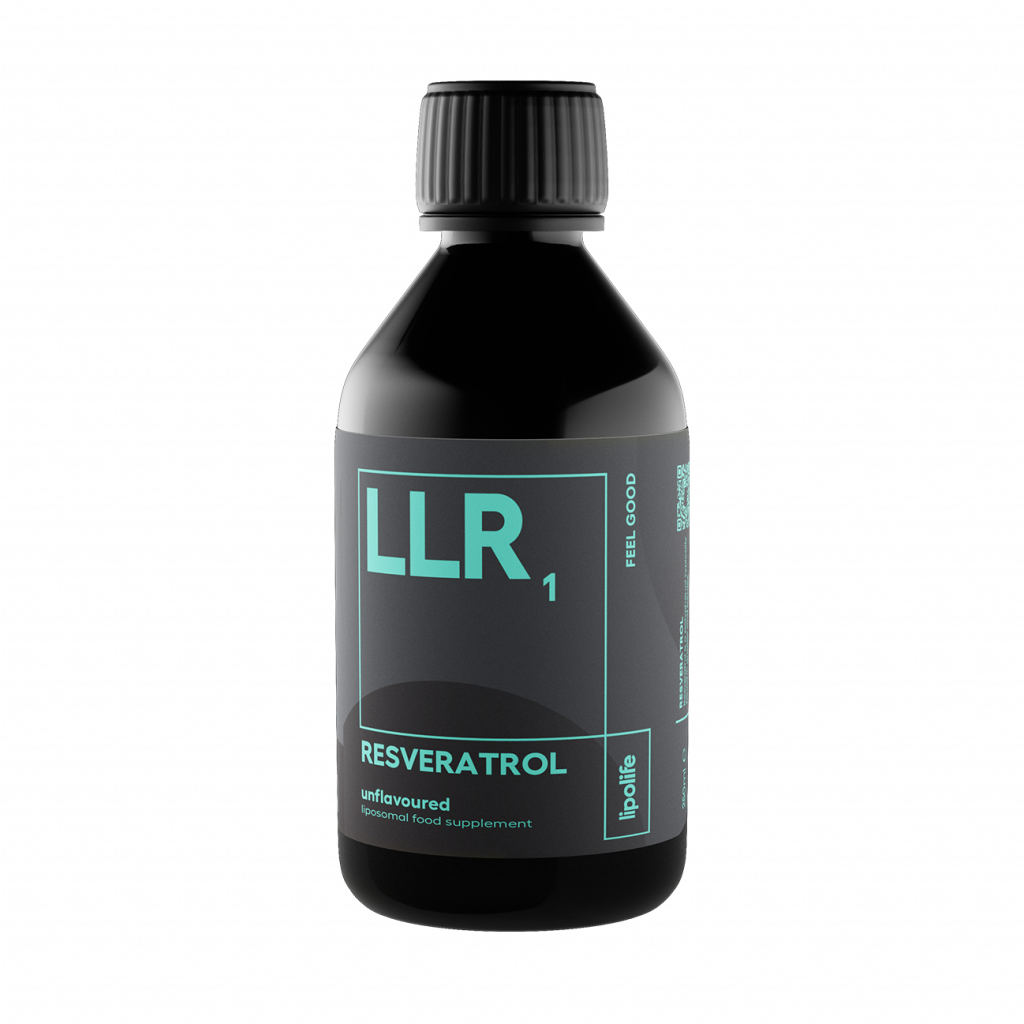 Tastes best chilled. Shake before use, take 5ml per day or as professionally directed.
What is resveratrol good for?
There are no approved health claims for Resveratrol. It is a phytoalexin produced by several plants in response to injury or when the plant is under attack by pathogens, such as bacteria or fungi which may account for its reported antioxidant and anti-inflammatory benefits.
What is the best source of resveratrol?
Top food sources of resveratrol include red wine, grapes, some berries and peanuts. Resveratrol tends to be concentrated mostly in the skins and seeds of grapes and berries.
Do resveratrol supplements really work?
Studies link resveratrol to support for cardiovascular health, its antioxidant properties and its anti-inflammatory potential. You need to look for the correct form of resveratrol in your supplements. Red grape skins are a rich source of resveratrol, however, the health benefits only occur once it's converted into trans resveratrol in the body.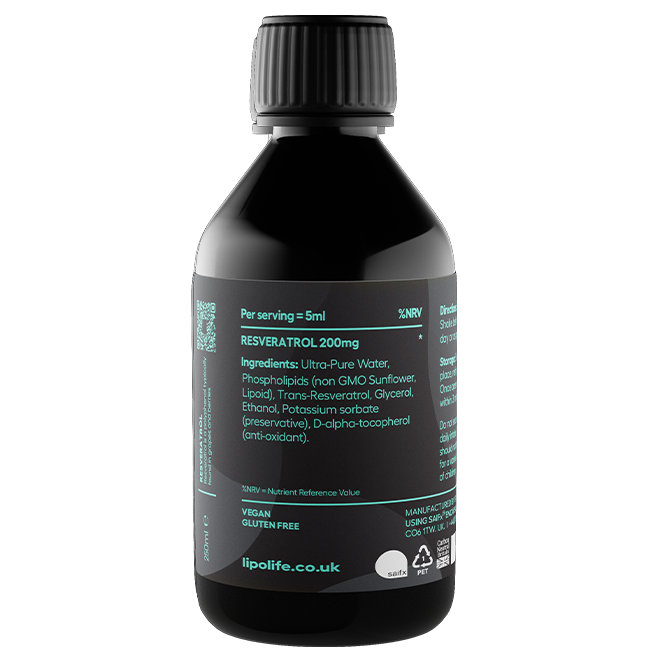 Potential Benefits of Supplementing with LLR1 – Resveratrol
There are currently no approved health claims for Resveratrol.
Related articles and videos