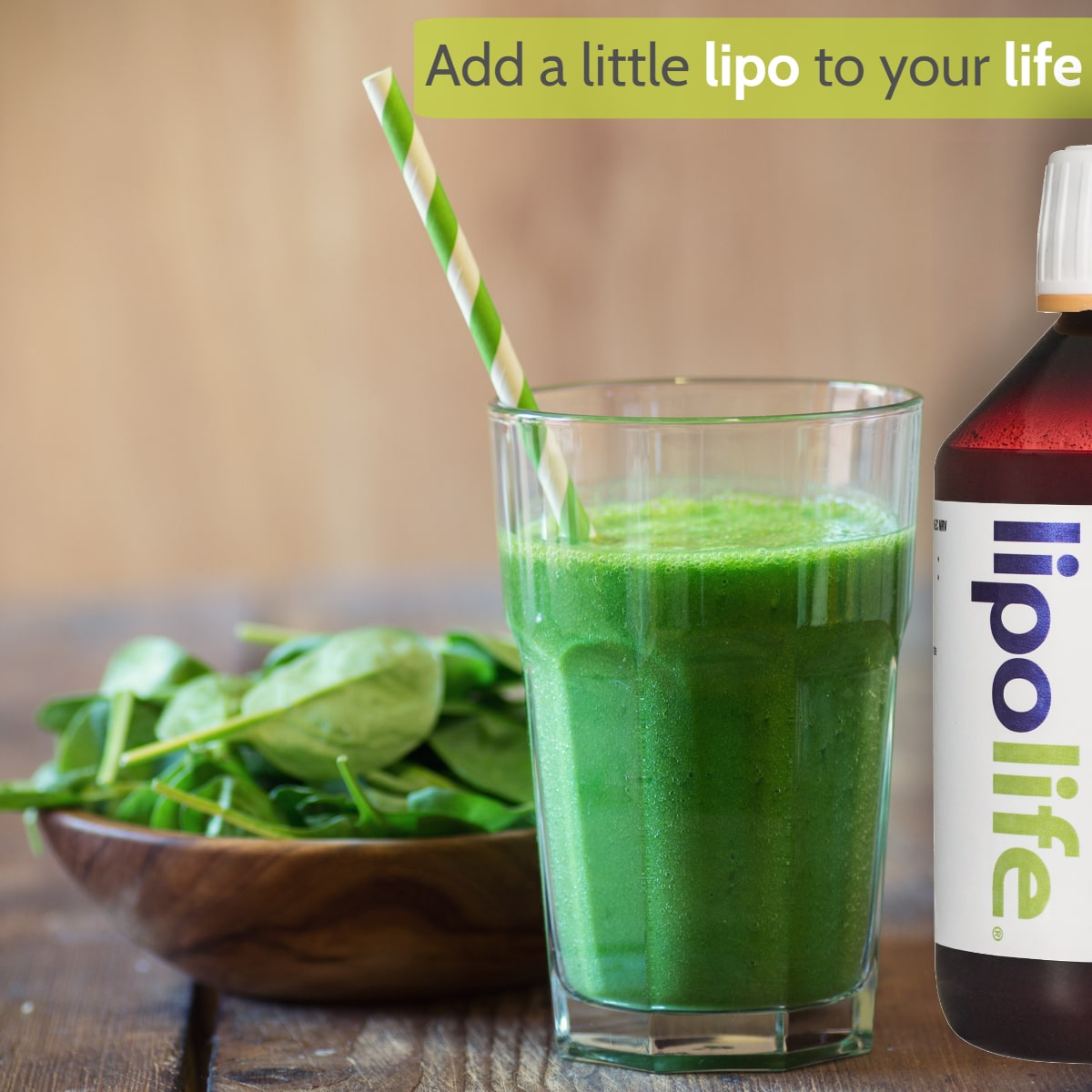 Liposomal Supplements
A TRUE LIPOSOMAL SUPPLEMENT WITH PROVEN ABSORPTION
Rarely does a brand come to the market that shifts standards, implements a vision and redefines all existing quality markers.
lipolife® liposomal supplements deliver nutrients using a revolutionary, micro-delivery system which maximises absorption and bioavailability.
We use Liposomal Encapsulation Technology (LET), an exciting new delivery mechanism for oral supplements. LET is used to transmit nutrients to areas of the body where they are most needed.
WHAT MAKES US UNIQUE?
We are the only UK liposomal manufacturer to publish clinical absorption data.
We are the only UK liposomal manufacturer to conduct in depth analyses of other liposomal supplements, putting their marketing claims to the test and revealing the results.
Highly skilled in the concept and production of a wide range of liposomal formulations containing the most complex active compounds, lipolife specialisms lie within product development, feasibility studies, formulation, manufacturing, characterisation and quality control.
CHOOSE LIPOLIFE®

CHOOSE A TRUE LIPOSOMAL SUPPLEMENT WITH PROVEN ABSORPTION.
Lipolife® A small dose makes a BIG difference