Welcome to your unfair advantage
Chronic Pain ease for just £39.99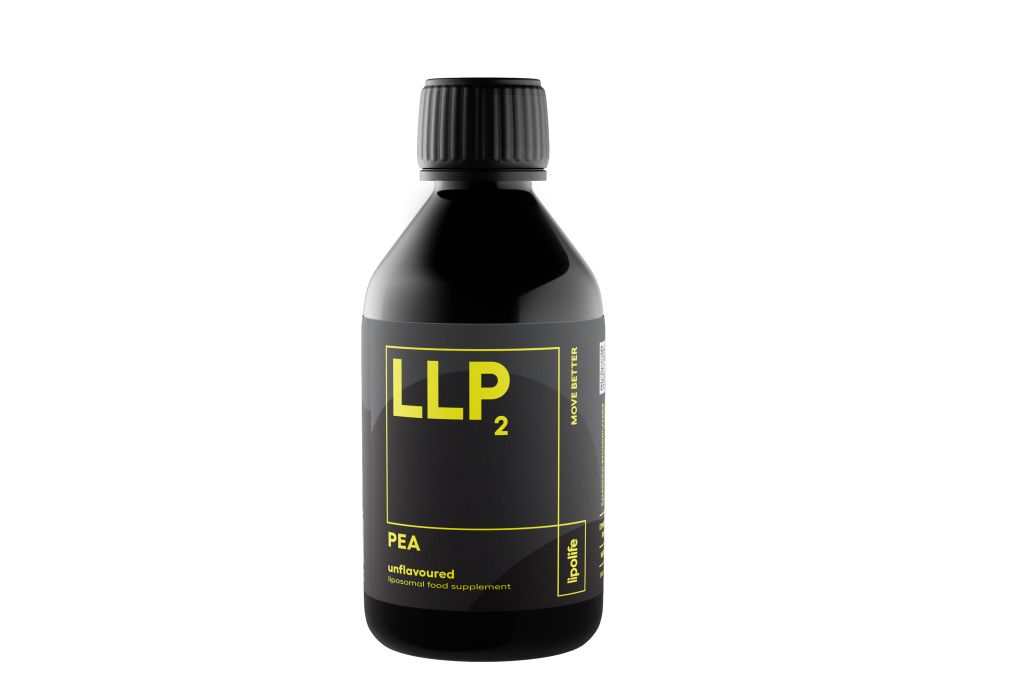 lipolife liposomal supplements are designed to ensure your body absorbs as much of the nutrient as possible.
It is hard to downplay the extraordinary capabilities of a liposome. Oral liposomes can be instantly absorbed into circulation which results in significantly higher absorption than other, widely available supplements.
Your stomach acid has a pH only slightly higher than battery acid!
A liposome is a protective bubble comprised of phospholipids, the very same phospholipids which make up human cells.
The liposome helps to protect nutrients, as the body recognises the phospholipid material, enhancing absorption by improving the miscibility of encapsulated nutrients.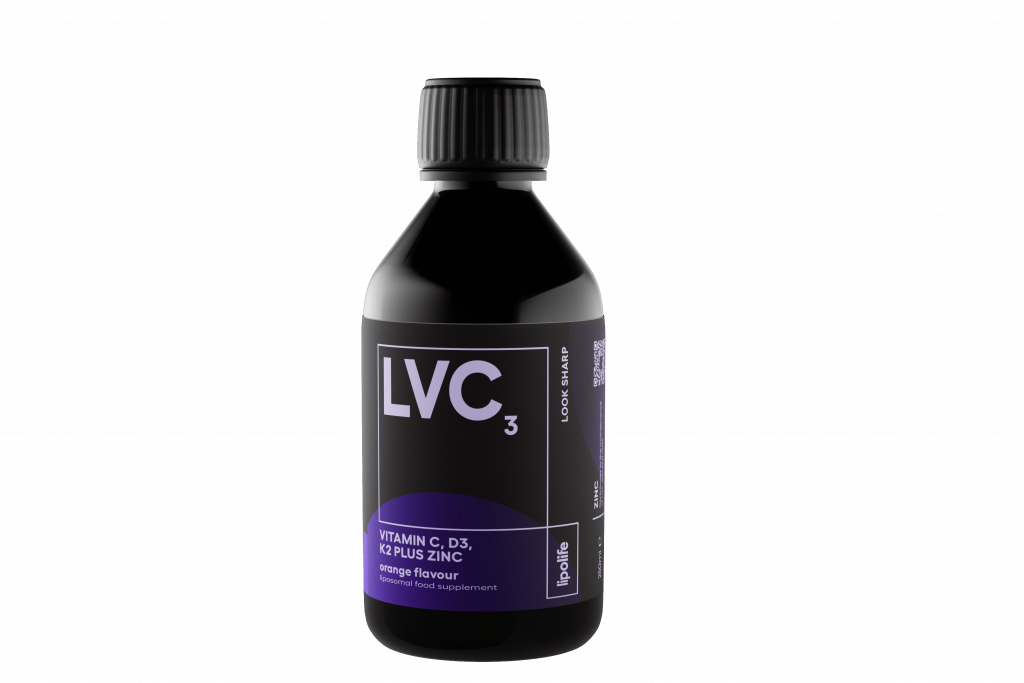 I've been getting this for my very sick grandmother, I swear this has continued to save her life. Although this type of product is more expensive than regular vitamin c, it is definitely worth paying extra for if you value your health. Trying is believing with this one. Should be a staple in everyone's medicine cupboard.
Danny Smith, From Amazon
I was surprised to find that supplementing my injections with Lipolife improved energy, mood, motivation, anxiety and speech. With many people having their life saving B12 injections refused during the pandemic, I would certainly recommend trying this new liposomal form.
Smiley
Highly recommended by the pharmacist. Felt much better after using it and my skin problem definitely improved.
Angela
One of the best products in their range. This has improved my energy levels incredibly and stopped increased hair loss which I had noticed since I gave up dairy. If I miss a few doses or forget to get a bottle ready for when I finish the current bottle, I am utterly exhausted. Another bottle in my cupboard from lipolife!
Jennifer
I've been on regular Glutathione for a couple of years and it hasn't done me any good. I thought I'd try the Liposomal preparation and there is a huge difference in effectiveness. I have serious issues with toxicity, including heavy metals, so I protect myself from heavy metal toxicity while I'm using this. I'll take this for the rest of my life as I have genetic problems that cause low glutathione and toxicity, and my family history bears that out - diseases like rheumatoid arthritis, multiple sclerosis, motor neurone disease, and now toxic neurodegeneration.
Irene M.
My blood tests have shown that I am not deficient after taking this for 2 months - previously taking other supplements made no difference and GP said I would need injections so I'm really happy to have avoided those. I will continue to take this along with a balanced diet.
Dr. S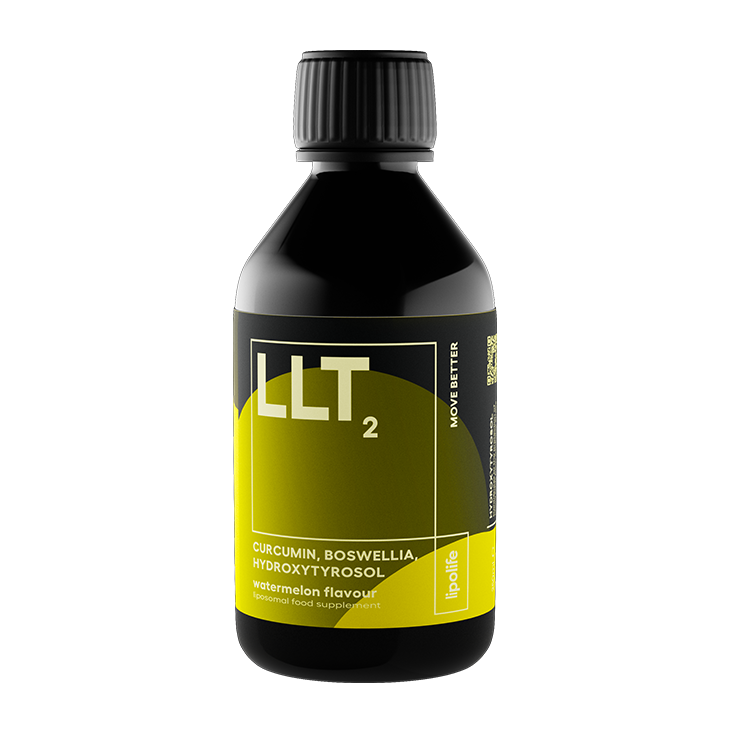 Our oath to our customers is to continue optimising their health and wellbeing, helping them to reach their goals.
Swearing excellence in everything we do.

We are experts in our field, backed by a decade of experience and highly respected academics.
Go-getters who never shout about the solution without sharing the proof. We ask why and why not, to build on learnings and fully optimise health through supplements.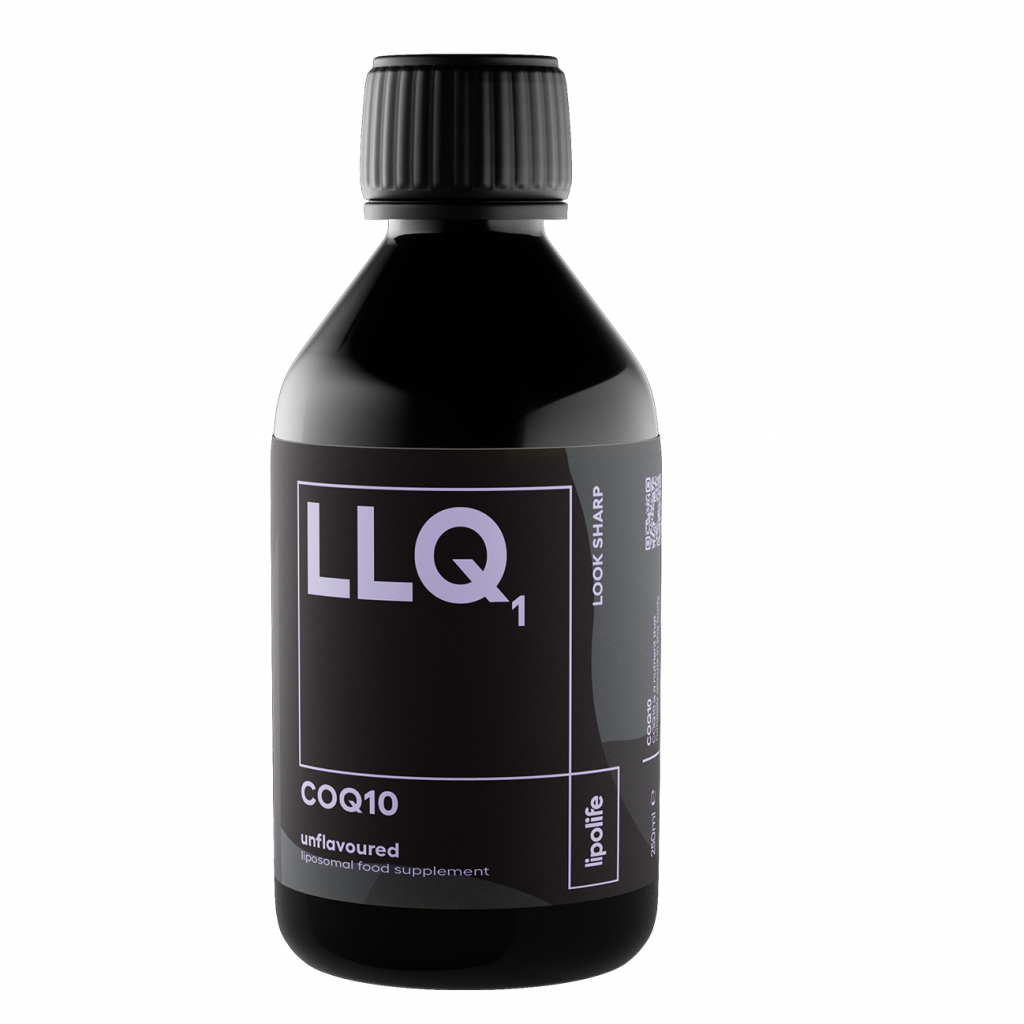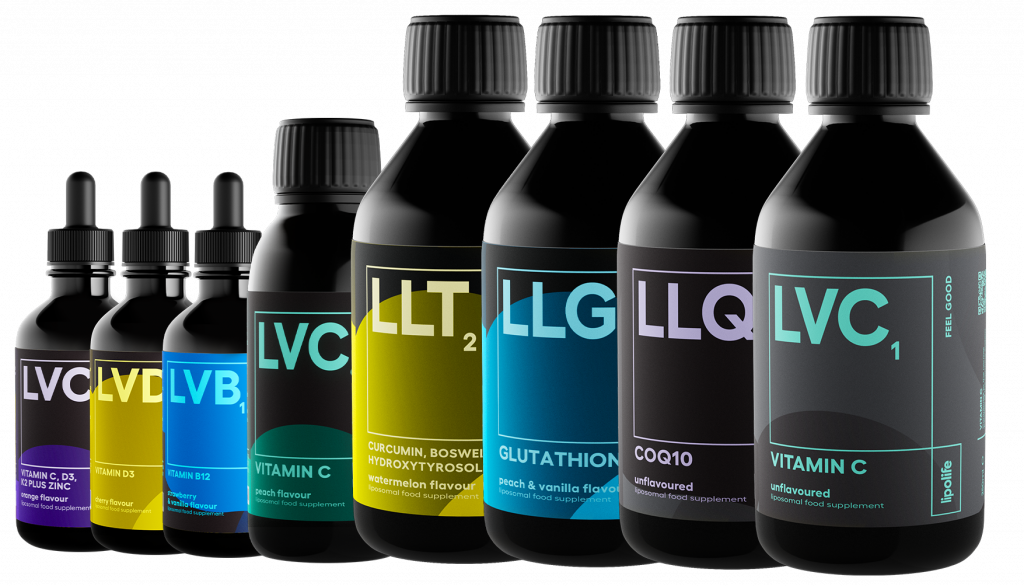 Rarely does a brand come to the market that shifts standards, implements a vision and redefines all existing quality markers.