In 2009, following a family health scare, the Director of Lipolife® began research into the European manufacture of a Liposomal Vitamin C product.
_____________________________________________________________________
At that time, only American liposomal products existed on the UK and European market and it was felt that these products lacked any clinical evidence as to their efficacy and contained ingredients not suitable for a high-quality food supplement.
Following an introduction between interested parties in 2010, the first meeting between Lipolife® and a highly experienced pharmacist took place.  At the time, the pharmacist and his team were leading nutraceutical manufacturers specialising in unique formulations for pharmacies and small businesses but were yet to explore liposomal encapsulation technology.
Discussions, research and development began in earnest with a new liposomal formulation slowly evolving.
_____________________________________________________________________
In January 2012, Lipolife® launched a Liposomal Vitamin C to the UK market; a 250ml bottle providing 1g of Vitamin C per 5ml serving.
Two further products quickly followed, Liposomal Glutathione and Liposomal Curcumin.
Lipolife® began working closely with leading practitioners, doctors and clinics in the UK to provide liposomal products to those who would benefit most.  New formulations were researched and brought to market and the name Lipolife® soon became synonymous with superior quality and efficacy.
Lipolife® continues to innovate new formulations, collaborating with doctors and leading academics in the field of nanotechnology to remain at the forefront of the food supplement industry.
Lipolife® represent the very best in Liposomal Encapsulation Technology.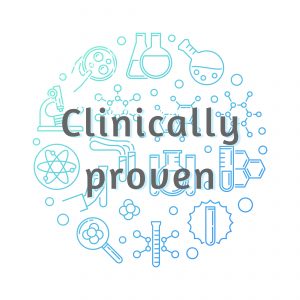 Lipolife® are one of very few brands of liposomal supplements to prove significantly higher absorption than standard oral Vitamin C supplements.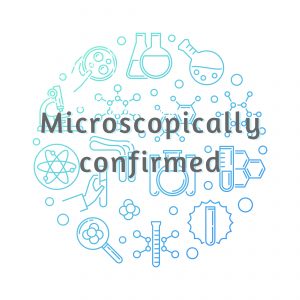 Lipolife® have proven the presence of uniform, nanosized liposomes.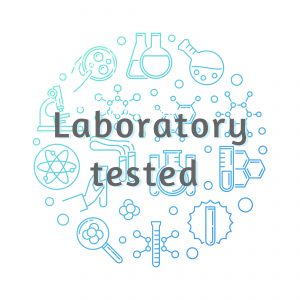 Lipolife® are committed to product testing.