lipolife began the journey into liposomal encapsulation innovation in 2010. Launching a liposomal Vitamin C to market in 2012, lipolife became the first commercial manufacturer of liposomal supplements in Europe.
Today we work with leading academics in the field of nano-encapsulation and have forged partnerships with Universities, Nutritionists and Doctors.
We continue to provide our customers with the best liposomal supplements, made by our expert team right here in the UK.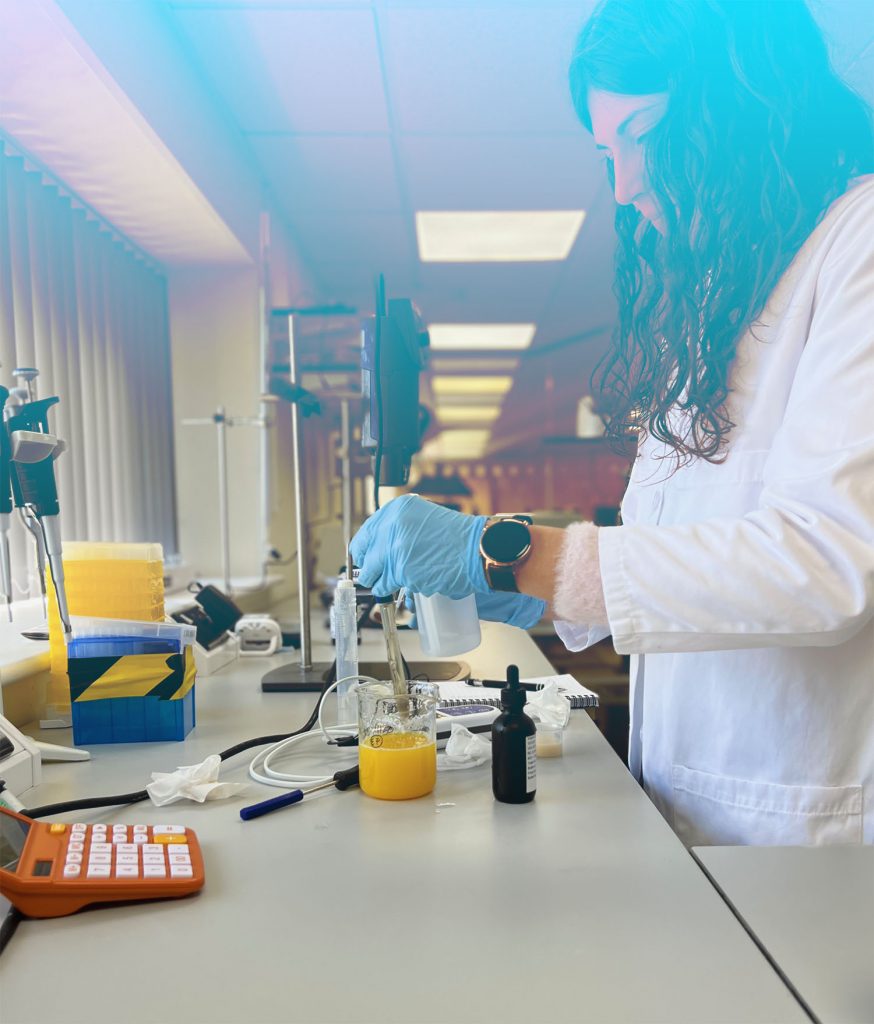 lipolife® liposomal supplements have been setting the standard for quality commercial liposomal products for over ten years.
In 2019, with Brexit looming and due to the natural expansion of the business, the decision was taken to set up a new lipolife facility in the UK.
Our state-of-the-art research and development laboratories, Class 7 cleanroom and FSSC ISO 22,000 accredited manufacturing facilities were commissioned in 2020. The focus, to further innovate liposomal encapsulation, cultivating the research and development of this revolutionary nano-science.
Our in-house scientists, with a combined experience of over three decades, have worked in the clinical development and analysis of liposomal formulas for commercial, medical, academic and pharmaceutical application.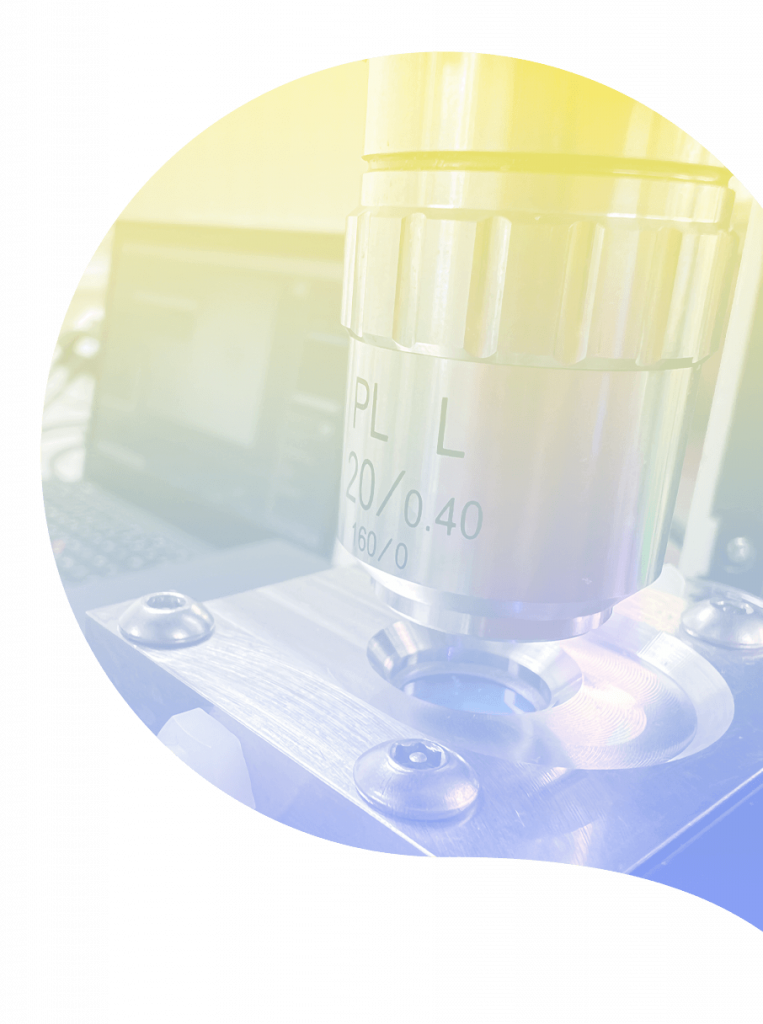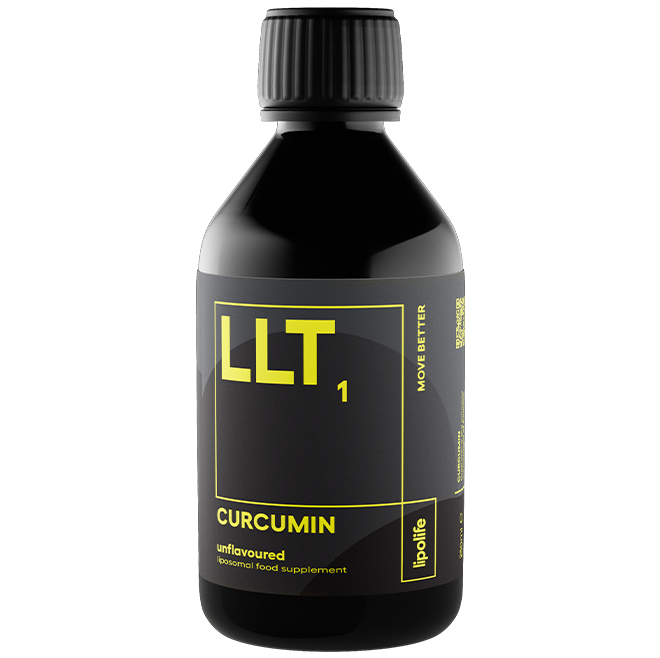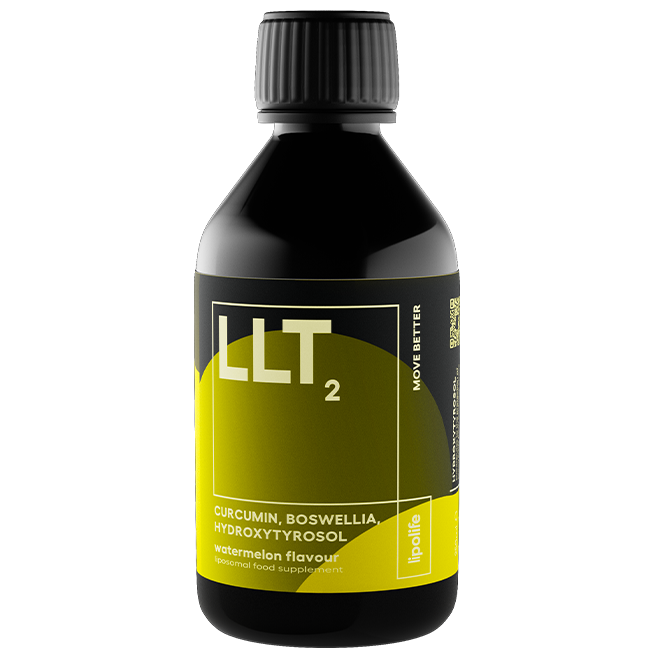 Our product names are simple codes to help you quickly identify your chosen lipolife supplement.
For example, products with Vitamin C as the primary active ingredient are LVC. Glutathione products are identified using LLG.
The product number signifies the difference in formulation, such as additional active ingredients or the inclusion of flavours.
We have also developed a colour identifier so you know immediately if the product is flavoured or unflavoured.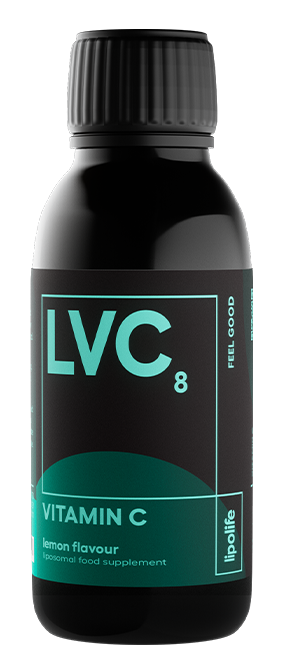 Micro nutrients such as Vitamin C have vast potential health benefits, especially when taken in a highly-absorbable form.
Arguably its most vital role is encouraging the production of white blood cells. These cells help fight off illness-causing viruses and bacteria, keeping your immune system strong and you feeling good.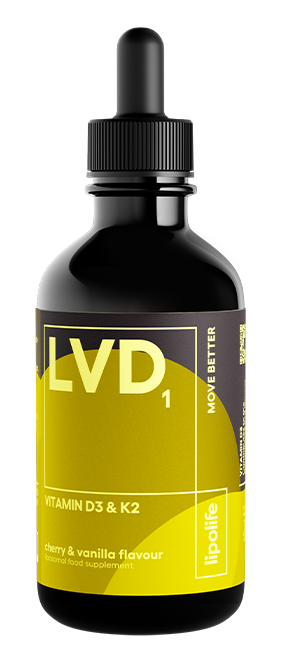 Numerous studies have found that taking D3 supplements significantly improves muscle performance.
Most of your body's Vitamin D comes from getting enough sunlight on your skin. For those of us in the Northern Hemisphere, that can be problematic. By supplementing with a lipolife product, you are ensuring you maintain the levels of this vital nutrient, helping you move better.
Whether you're studying for exams, preparing a business presentation or you simply want to keep the grey matter sharp for as long as possible, Vitamin B12 may be the key.
Also known as methylcobalamin, Vitamin B12, promotes normal psychological function, a healthy nervous system and plays a significant role in ensuring your memory performs optimally.

Zinc is the second most abundant mineral in the body. This little wonder mineral is a must for maintaining healthy hair, skin and nails. Your skin uses zinc to produce specialised cells that make keratin. Keratin gives skin elasticity and strength.
Zinc also plays an important role in hair tissue growth and repair. And if your nails are looking a little shabby, a steady supply of zinc is needed to help promote healthy growth of nail tissue and cells.