Our Vitamin C and D3 formula has been supercharged with the addition of K2 and Zinc.
Ultra-Pure Water, Phospholipids (non GMO Sunflower, Lipoid), Vitamin C (as Sodium Ascorbate and Ascorbic Acid, Quali™-C), Vitamin D3 (as cholecalciferol, non GMO algal source, D3V), Vitamin K2 (as Menaquinione-7, VitaMK7®), Zinc (as Zinc Gluconate), Xylitol (sweetener), Glycerol, Ethanol, Natural Orange Oil Flavouring, Potassium Hydroxide (acidity regulator), Potassium sorbate (preservative), D-alpha-tocopherol (anti-oxidant)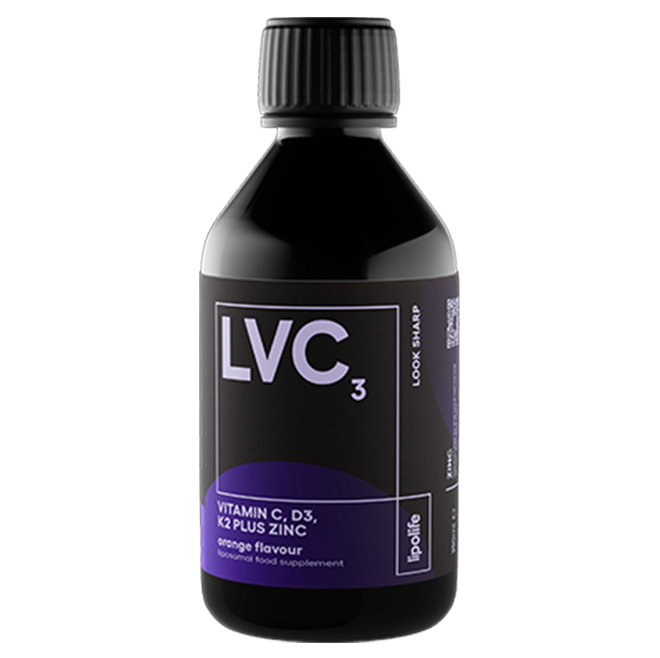 A liposomal supplement for hair, skin and nails
Reformulated with the addition of K2 and Zinc
Tastes best chilled. Shake before use, take 5ml per day or as professionally directed.
A mineral which can give your immune system real support, help with normal vision and contribute to the health of skin, hair and nails.
Is Vitamin K good for hair?
Vitamin K helps to make various proteins that are needed for blood clotting and the building of bones. Vitamin K2,is crucial to preventing scalp calcification, which is when calcium builds on the scalp and prevents hair growth
Is Vitamin C good for skin?
Vitamin C is found at high levels in the epidermis (outer layer of skin) as well as the dermis (inner layer of skin). Its antioxidant properties, and its role in collagen production, help keep your skin healthy.
Does Vitamin D help with skin?
Vitamin D plays an integral role in skin protection and rejuvenation contributing to skin cell growth, repair, and metabolism.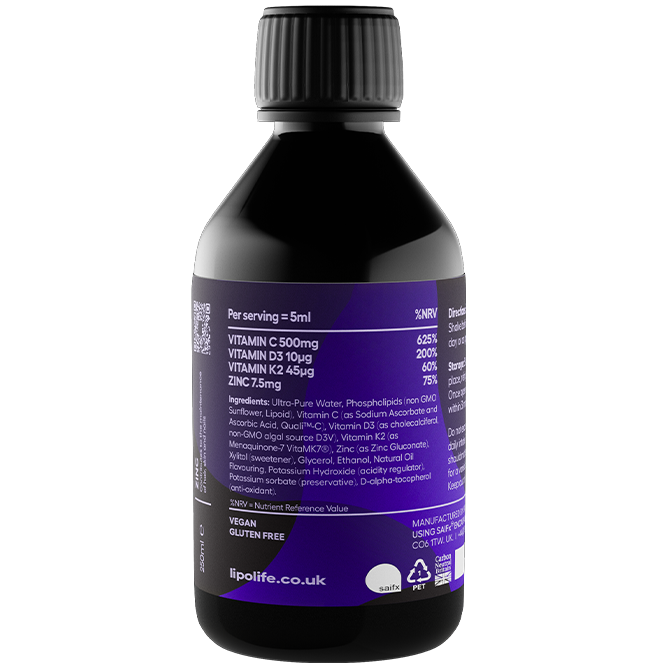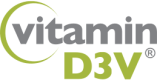 Potential Benefits of Supplementing with LVC3 – Vitamin C, D3, K2 plus Zinc
Vitamin C contributes to normal collagen formation for the normal function of blood vessels, bones, cartilage, gums, skin and teeth
Vitamin D contributes to the maintenance of normal teeth
Vitamin K contributes to the maintenance of normal bones
Zinc contributes to the maintenance of normal hair
Zinc contributes to the maintenance of normal nails
Zinc contributes to the maintenance of normal skin
Related articles and videos