Vitamin D3 and Vitamin K2
A bioavailable combination of D3 and K2 in a liposomal formula, supporting bone health, immune function and muscle function.
Ultra-Pure Water, Phospholipids (non GMO Sunflower, Lipoid), Vitamin D3 (as cholecalciferol, non GMO algal source, D3V), Vitamin K2 (as Menaquinone-7, VitaMK7®), Xylitol (sweetener), Natural Morello Cherry and Vanilla Flavouring, Glycerol, Ethanol, Potassium sorbate (preservative), D-alpha-tocopherol (anti-oxidant).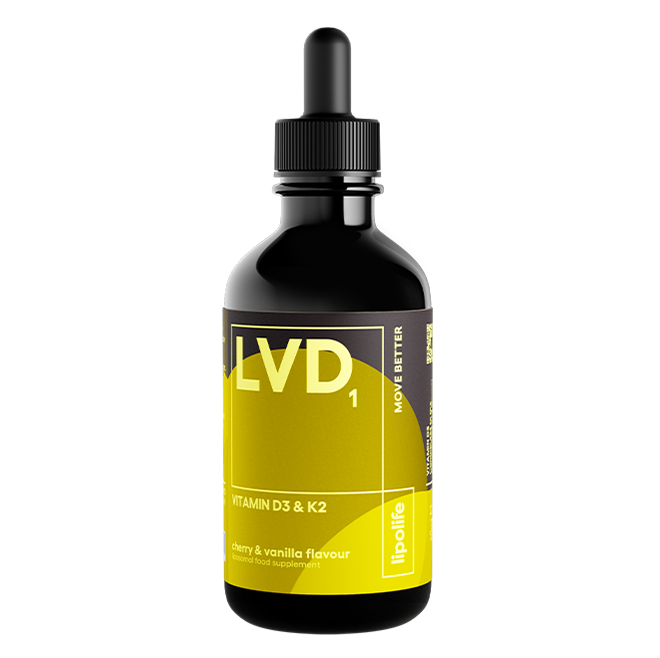 New cherry and vanilla flavour
Tastes best chilled. Shake before use, take 1ml per day or as professionally directed.
Should I take D3 and K2 at same time?
Vitamin D3 should always be taken in combination with vitamin K2. These two vitamins work together synergistically to ensure that calcium obtained from food is deposited in the bones and not in the arteries. Vitamin D3 ensures that calcium is absorbed easily and Vitamin K2 (MK-7) activates the protein which integrates calcium into the bones. Without D3 and K2, calcium cannot do its job effectively.
How much vitamin K2 should I take with my vitamin D3?
As a guide, you should take 45mcg of Vitamin K2 per 1000 IU of Vitamin D3.
What is vitamin K2 good for?
Studies have shown a higher K2 intake helps to improve bone density and reduce the risk of bone fractures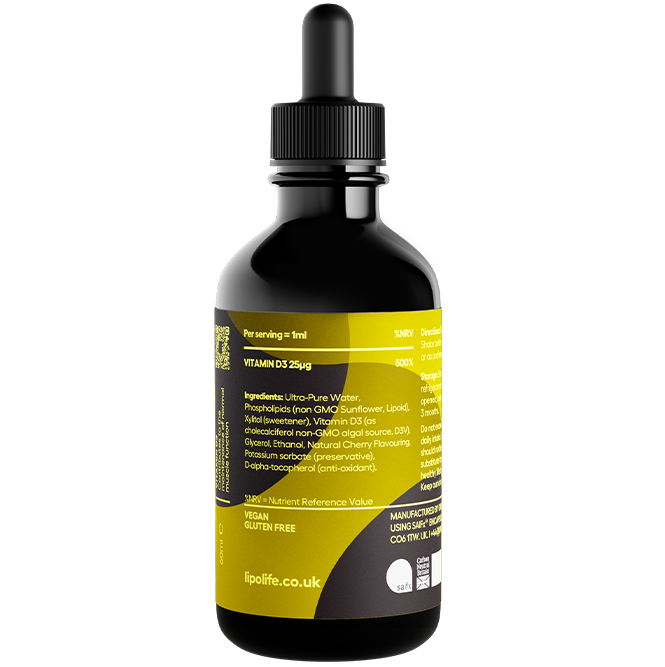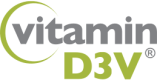 Potential Benefits of Supplementing with LVD1 – Vitamin D3/K2
Vitamin D contributes to the maintenance of normal bones
Vitamin D contributes to the maintenance of normal muscle function
Vitamin D contributes to normal absorption/utilisation of calcium and phosphorus
Vitamin D contributes to normal blood calcium levels
Vitamin D contributes to the maintenance of normal teeth
Vitamin D contributes to the normal function of the immune system
Vitamin D has a role in the process of cell division
Vitamin K contributes to normal blood clotting
Vitamin K contributes to the maintenance of normal bones
Related articles and videos