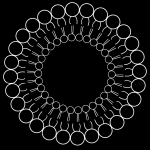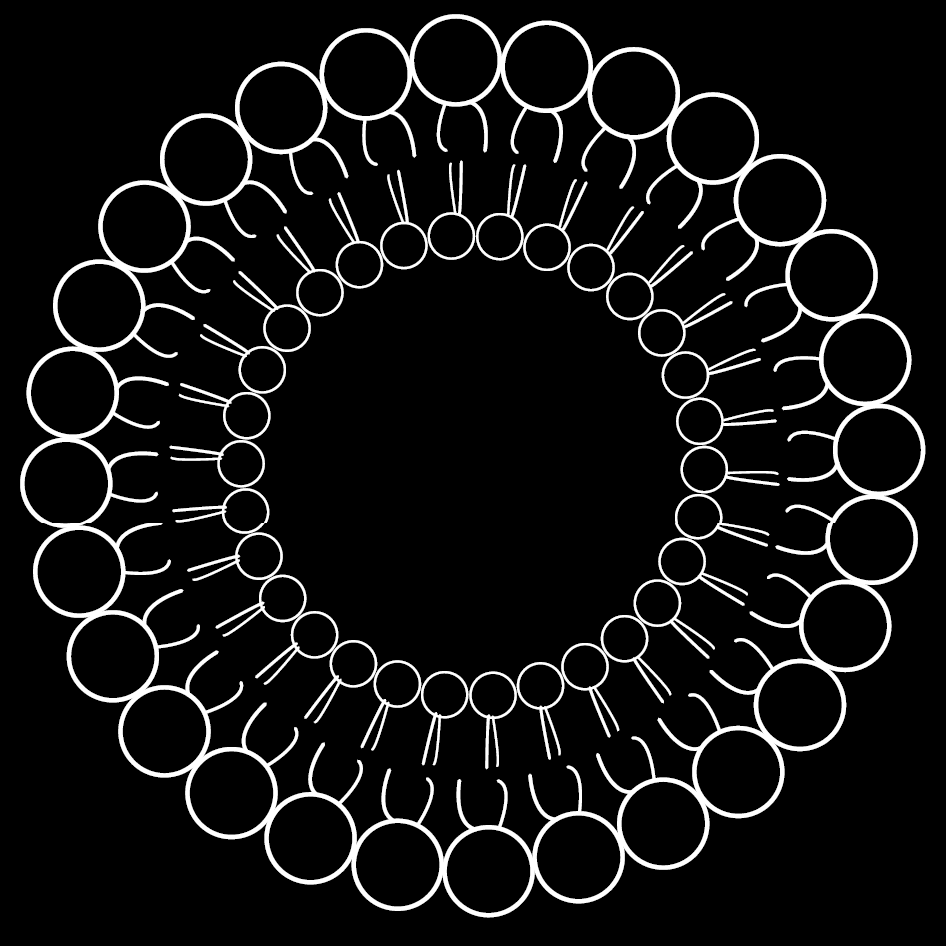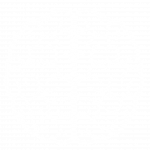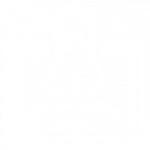 Thank you for your interest in becoming a practitioner partner and joining #teamlipolife.
Prior to completing the below form, please create an account on the site then return to this page so we can easily activate your practitioner status.
Thank you!
We offer industry-leading discounts and commission opportunities to registered practitioners.
We accept registration from the following professions:
Nutritional Therapists
Naturopaths
Herbalists
Chiropractors
Osteopaths
Homoeopaths
NES Health Practitioners
Kinesiologists
Functional Medicine Practitioners
Pharmacists
GPs & Doctors
Dentists
Physiotherapists
Dieticians
Prescribing Nurses
If your profession isn't listed above, you may still apply for an account and one of our friendly team will be in touch to verify your qualifications if necessary.