A world first, a liposomal multivitamin supplement with added Nucleotides
Ultra-Pure Water, Phospholipids (non-GMO sunflower, Lipoid), Vitamin C (as Sodium Ascorbate and Ascorbic Acid, Quali™-C), Choline Bitartrate, Nucleotide (Nutri-tide® IB70 as 5-Ribonucleotides/RNA Concentrated Extract) Niacin (Nicotinamide), Pantothenic Acid (Calcium Pantothenate), Vitamin E (D-Alpha Tocopheryl Succinate), Vitamin B2 (Riboflavin-5-Phosphate), Vitamin B6 (Pyridoxal-5-Phosphate), Vitamin B1 (Thiamine Hydrochloride), Folate [(6S)5-Methyltetrahydrofolic acid glucosamine salt], Vitamin A (Retinyl Acetate), Biotin, Vitamin K2 (as Menaquinone-7, VitaMK7®), Vitamin D3 (as cholecalciferol, non GMO algal source, D3V), Vitamin B12 (as Methylcobalamin), Xylitol (sweetener), Glycerol, Natural Strawberry and Lemon Oil Flavouring, Ethanol, Pectin (stabiliser) Potassium sorbate (preservative).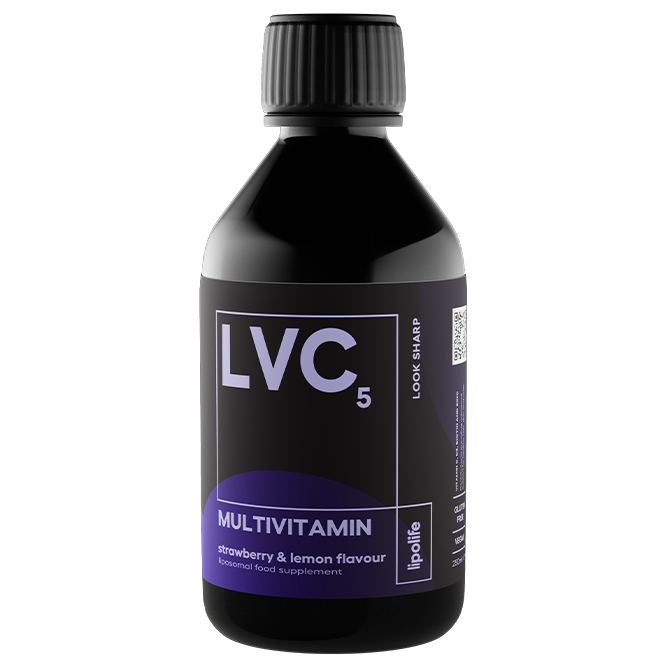 Multivitamin plus Nucleotide
Strawberry & Lemon Flavour
Tastes best chilled. Shake before use, take 5ml per day or as professionally directed.
What does a multivitamin do for your body?
Taking a multivitamin supplement is a great way to complement the nutrients found in food and ensure that your body is getting the right fuel for an energetic and healthy lifestyle. You should consider a multivitamin as a booster to support your general wellbeing but also to take care of any missing nutrients in your diet, particularly if you are vegan or have a dietary condition which impacts your absorption of micronutrients.
Is it good to take multivitamin everyday?
Eating a balanced diet, getting regular exercise, making sure to sleep at least eight hours per night, and drinking plenty of water are the best ways to take care of your health. But in today's fast-paced world, with convenience foods lurking around every corner, it's easy to neglect a "rainbow diet" and miss out of vital micronutrients from food. A comprehensive, multivitamin supplement can provide you with the support your body needs whatever your diet.
Which is the best multivitamin?
LVC5! Surely a liposomal multivitamin with the addition of nucleotide is arguably the most comprehensive multivitamin on the market?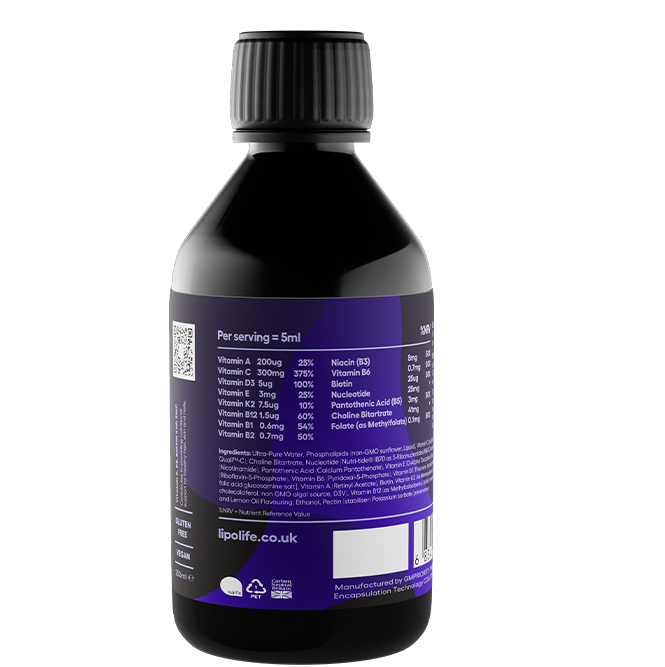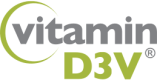 Potential Benefits of Supplementing with LVC5 – Multivitamin
Vitamin C contributes to maintain the normal function of the immune system during and after intense physical exercise
Vitamin C contributes to normal collagen formation for the normal function of blood vessels, bones, cartilage, gums, skin and teeth
Vitamin B12 contributes to normal energy-yielding metabolism
Vitamin K contributes to the maintenance of normal bones
Vitamin D3 contributes to normal absorption/utilisation of calcium and phosphorus
Vitamin B6 contributes to normal homocysteine metabolism
Related articles and videos