GMPriority Pharma is the expert liposome manufacturer behind lipolife® liposomal supplements, setting the standard for quality commercial liposomal production for over ten years. 
A first-class team of industry professionals with over 35 years of combined expertise in liposome technology, commercial liposomal production, product development & research.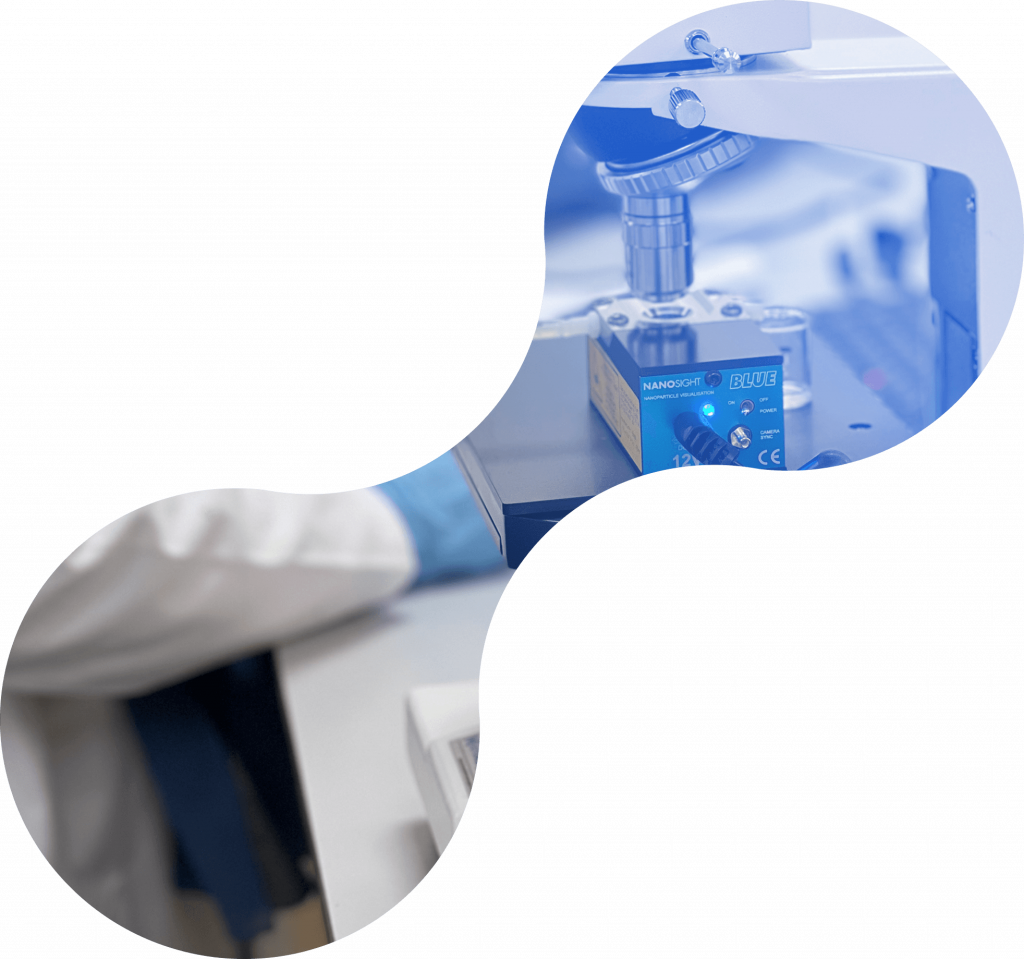 Pioneering liposome research, GMPriority Pharma's state-of-the-art production centre focuses on providing research, development and manufacturing expertise in the production of lipid-based nanoparticles, also known as liposomes.
Our clients and partners range from the academic and industrial sectors through to commercial brands and medical research facilities.  We invest heavily in research and development, ranging from immunological research to vitamin supplements and medical nutrition.
More recently, we have expanded into contract research and development, working on patent process work for clients in government, pharmaceutical, biotechnology and medical devices sectors.
We have extensive collaboration history with academic research laboratories and are currently working in partnership with a major university in the development of new anti-tumour compounds which require a liposome delivery system in order to be dosed in vivo.
Our focused approach begins with detailed knowledge about each individual ingredient – their source, benefits, quality and consistency.
Through intensive research, rigorous processes, quality control and extensive testing, we place the highest importance in maintaining industry-leading standards to deliver premium products you can trust.
As liposomal industry professionals, GMPriority Pharma have accumulated a combination of technological expertise and knowledge in the fields of microencapsulation and liposomes. Our skillset places us in a unique position, to lead the way in nano-particle technology.
In addition, our team deliver ground-breaking, high-quality liposomal formulations, used by some of the leading European nutraceutical brands.  We partner with premium raw material suppliers such as Lipoid, DSM and Kyowa ensuring we produce the highest calibre formulations for our clients.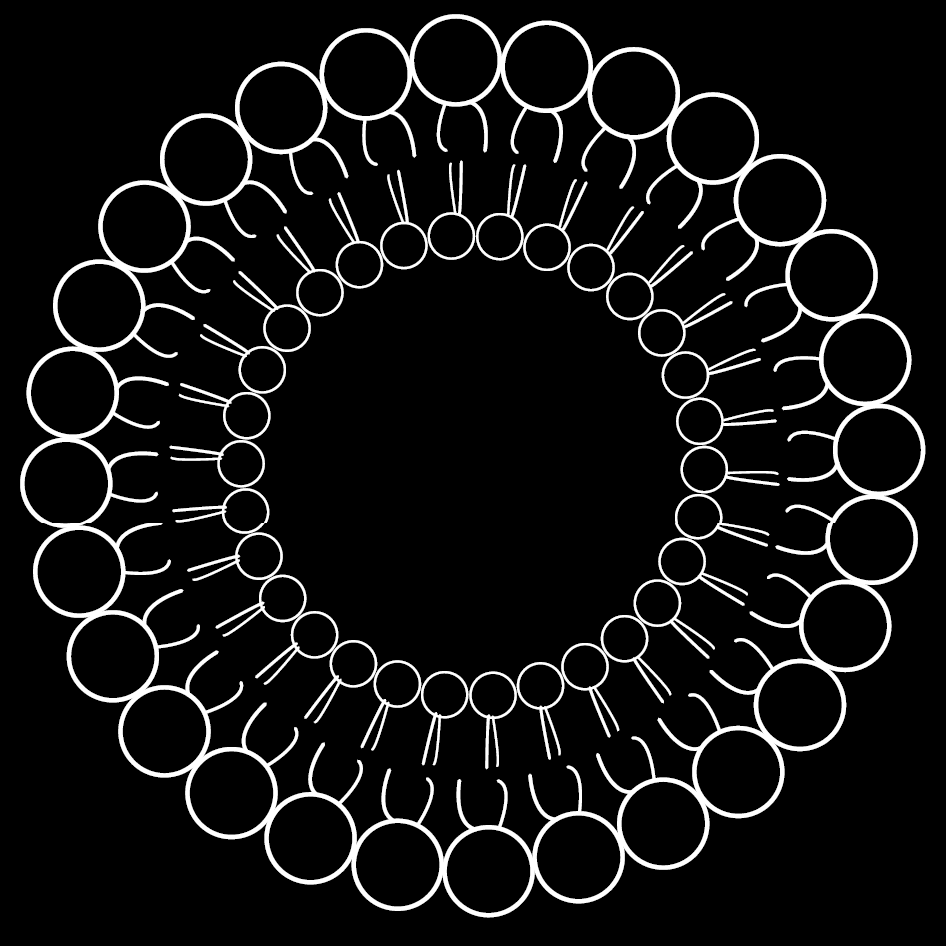 "What sets GMPriority Pharma apart in the field of liposome research, development and manufacturing is the academic calibre of their team and their
unwavering commitment to scientific excellence.

"