We know, change can be unsettling.
Below is a handy guide to help you find your favourite lipolife product under the new branding.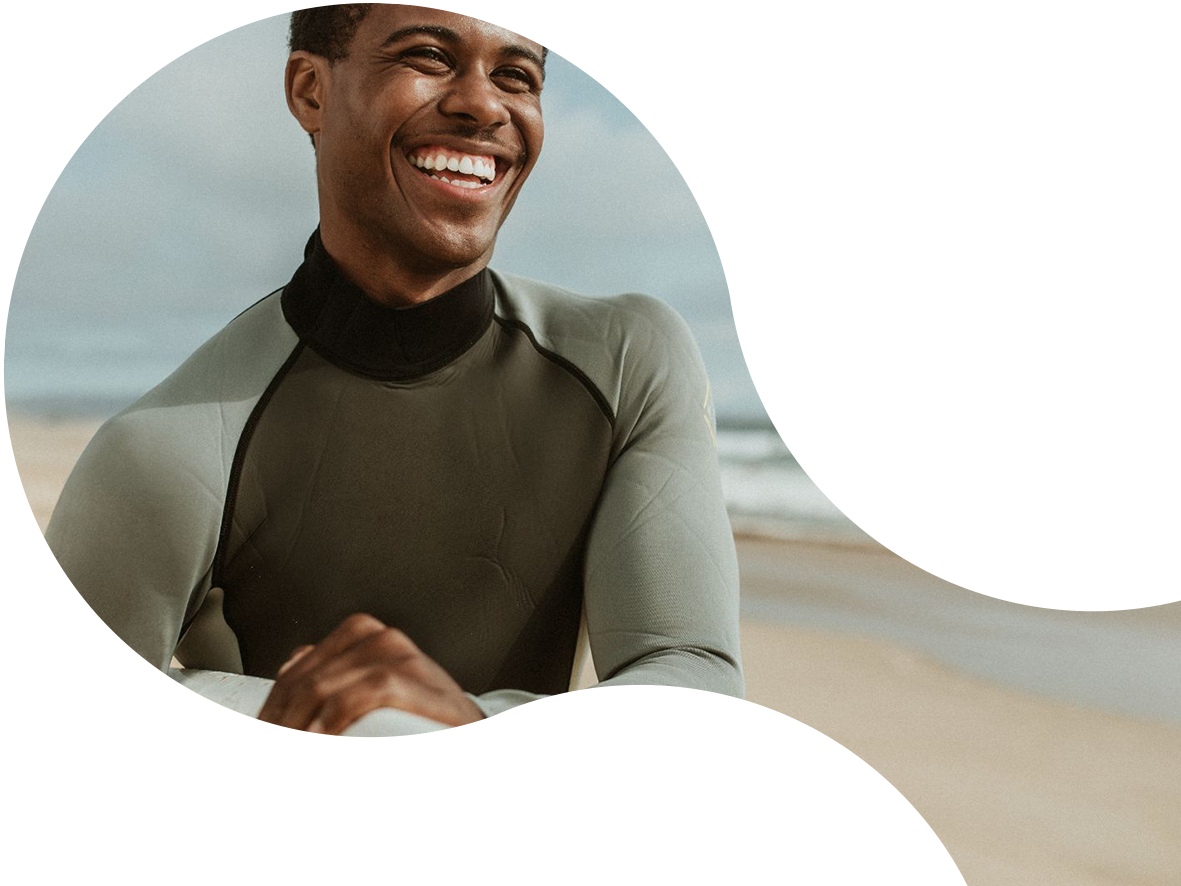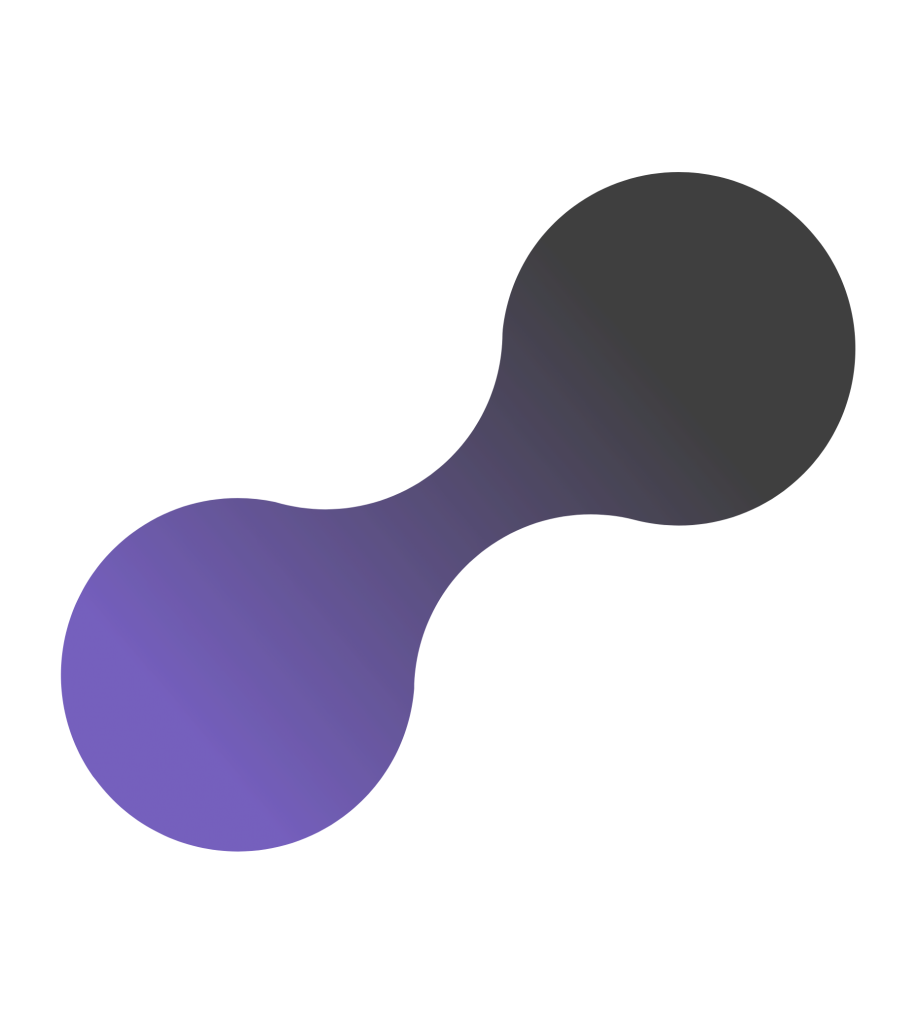 We've recategorized and renamed our products to showcase the potential benefits of the formulas and also to help our customers easily spot their lipolife product on the shelf.
Products with the code LV indicate a Vitamin formula.
Products with the code LL highlight other formulas in our range.
In addition, we've developed four product categories: