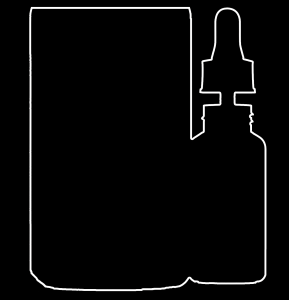 Analysis requested by Mr J. Poncela
BRAND
PRODUCT
REQUEST DATE
PURCHASE DATE
TEST DATE
BATCH ID
INGREDIENTS
Redacted
Liposomal NMN
13/03/2022
15/03/2022
23/03/2022
Redacted
Purified Water, Phospholipids (from organic sunflower lecithin), Glycerin, Xanthan Gum, Organic Cherry Extract, NMN.
Declared Ingredients
FAIL
HPLC analysis of pure NMN was performed to establish the raw material signature.  The product in question was then subject to the same test to establish the amount of NMN present.
The results determined the product does not contain any active nutrient content; no NMN was detected.
Additionally, the HPLC analysis displayed a peak in another region (timepoint), which may indicate a different chemical entity present in the formula.
Particle size was recorded at over 3000nm and PDI was indicative of an unstable formulation.