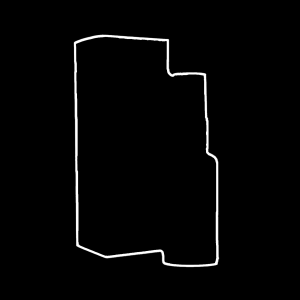 Analysis requested by Jennifer G from Bournemouth.
BRAND
PRODUCT
REQUEST DATE
PURCHASE DATE
TEST DATE
BATCH ID
INGREDIENTS
Redacted
Liposomal Vitamin C Spray
03/03/2022
04/03/2022
08/03/2022
Redacted
Vitamin C Ascorbic Acid (Liposomal) Liquid (20% Ascorbate)
Declared Ingredients
FAIL
At a glance, the results of the characterisation analysis indicate this is a good quality liposomal supplement. The pH, particle size and PDI all fall within the acceptable range.
Based on the product label, organoleptic observations and knowledge regarding liposomal formulations, it was decided to test this product for the presence of ethanol and any other undeclared ingredient.
Upon analysis, we found the product contains ethanol at a strength of 5.42%. Our formulation experts are now subjecting this supplement to further scrutiny.
An update will follow. Jennifer has been provided with our initial findings in full.