Are you ready to make something happen?
You've just scanned the most life-changing QR code in existence.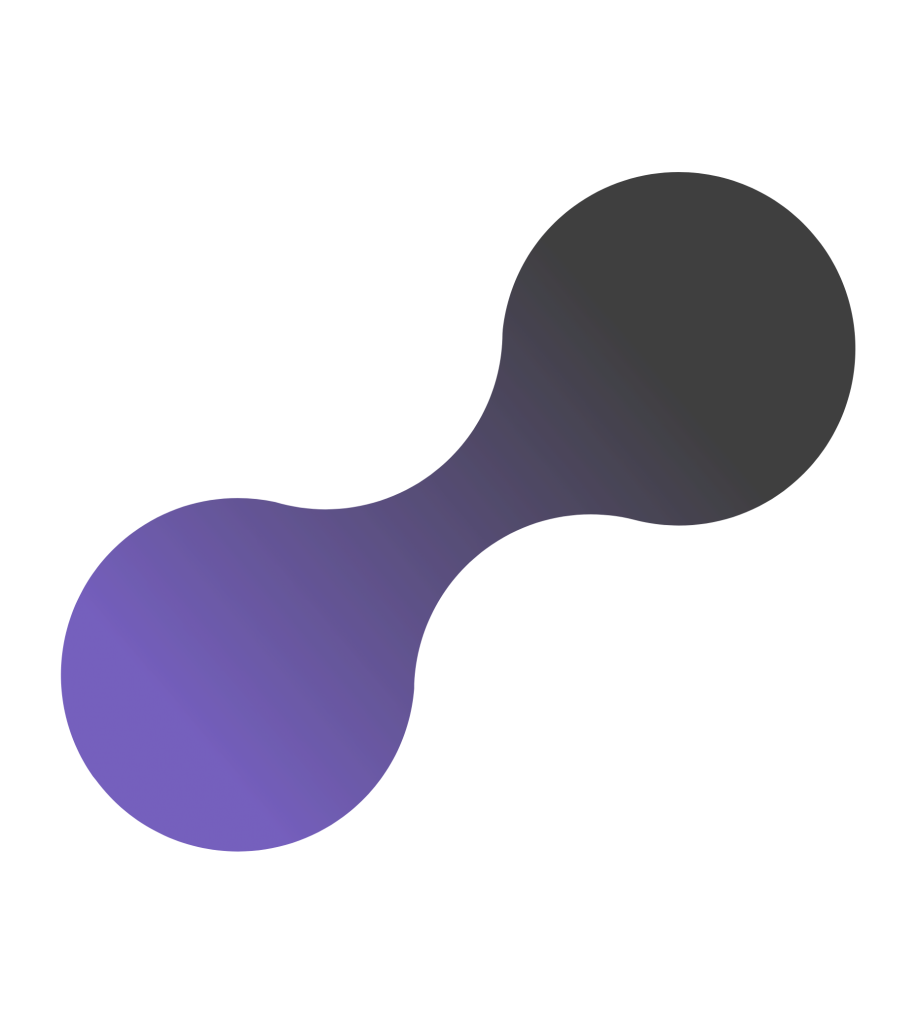 lipolife began the journey into liposomal encapsulation innovation in 2012 when we launched our liposomal Vitamin C to market and became the first commercial manufacturer of liposomal supplements in Europe.

Today we work with leading academics in the field of nano-encapsulation and have forged partnerships with Universities, Doctors and other seriously clever brains to ensure we continue to provide our customers with the best liposomal supplements, made by our expert team right here in the UK.